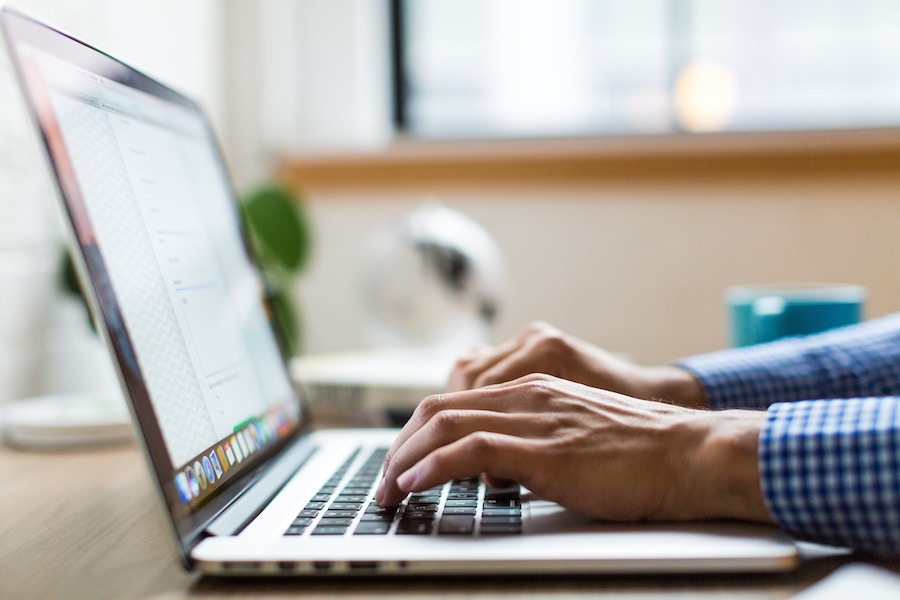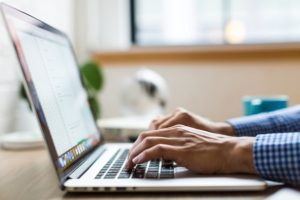 Guest blogging has been through various ups and downs in the online marketing world.
From my experience, it started out on the right path.
Then for a few years it skewed into the murky world of SEO. At some point, guest blogging became a way to build links and for a few years links were one of the main factors in ranking well on Google. In fact, it didn't really matter what type of link you had to your site or page. If you had links, and a lot of them, you would rank well.
As a result, there were lots of link building efforts. There were link building services. Businesses paid for it all because it worked. Then Google got more advanced and sites with subpar or random links dropped in the rankings. Not necessarily because of poor intent, but just because they were artificially inflated during the link boom.
Guest blogging fell into that link building trap. Services and businesses would guest blog for the sake of building links. That's not necessarily a bad thing. But it covers up the real value in guest blogging.
The best outlook for content marketing, including guest blogging, is to align your strategy with Google's. Help their users find answers to the questions they're searching for and trust that Google will sort out the information the best they can.
The good news is that guest blogging is back where it should be in the world of online marketing. Not as much about links. Back to the other real benefits.
1. Awareness
This is the big reason that guest blogging originally started gaining traction in the online marketing world. Guest blogging is simply a form of what I refer to as Guesting.
Guesting isn't new. If you've ever watched late night talk shows you know that every day an actor comes on the show, shares a few funny anecdotes or plays a game or sings a song and in return they get to talk about their movie that's in theaters in a couple days.
The late night show has the audience. The actor wants access to that audience. The show needs content. They provide each other with a service and everybody wins. Including the viewers.
The real benefit of guest blogging is gaining access, with your blog post, to an established audience. The blog with the audience needs to keep that audience with educational or entertaining content. So many often look for guest contributors. It's a win all around for everyone involved.
You also see it often on podcasts. Authors especially often go on guesting blitzes in the podcast world to promote their latest books.
When you approach guest blogging this way it brings all kinds of corollary benefits including SEO benefits. Because the more recognition you and your brand have the higher you'll generally rank in Google. Especially when more people search for your name or brand.
2. Authority
Guest blogging provides you the opportunity to become an authority in your industry. Obviously you can do this in a variety of ways. Guest blogging is just one. And you can certainly do multiple things at the same time (your own blog, video channel, guesting, etc.).
Jack Hanna has become one of the experts in animals partially due to his guesting appearances on late night television. People would see him discussing exotic and even familiar animals. He would share his experiences and his insight and it all allowed the audience to see his expertise.
You very well could be an authority in your industry. But you aren't really unless people experience that authority and knowledge. That's where guesting can play a huge role. And if you're good with the written word, as compared to video or audio, guest blogging could be the best outlet for your strengths.
3. Trust
Most people that read your guest blog posts aren't in buying mode. But if they read something that you've written and get value they often remember you and your brand. And when they are in buying mode for a product or service that you provide they often choose you because you have earned their trust by providing them with value.
They can also see your authority. They can also see that others trust you because they've published your material and if you have wide awareness you likely have numerous customers.
These are all trust filters that consumers look for when making purchasing decisions. It helps them easily make a decision that will likely pay off without them having to do a lot of research.
Conclusion
You might be confused about guest blogging not really offering a direct line to sales. If you approach it that way you'll often do more harm than good for your brand. The goal with guest blogging is to provide value through education or entertainment or both with your guest posts. That's what you provide to an audience in exchange for access to that audience.
As a result, you see the benefits mentioned here and over the long-term that leads to more sales. Often through indirect sources.