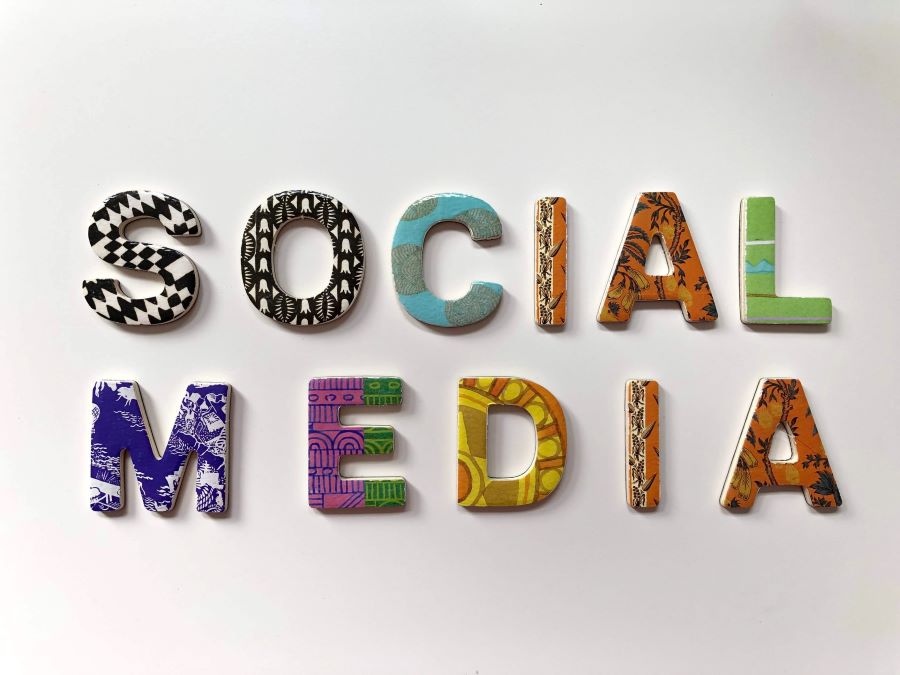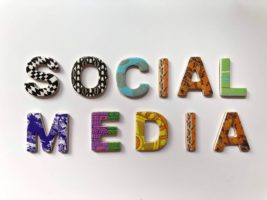 LinkedIn marketing may not seem important at first glance. The platform has fewer than half the users of Facebook. And far fewer of LinkedIn users are active when compared to Facebook's users, who post an excessive 350 million photos per day.
LinkedIn is decidedly austere when compared to its social media siblings. You won't find wedding photos or birthday memes. And thanks to LinkedIn users' professional restraint, you won't find provocative political posts either.
Compared to Facebook, Instagram, Twitter and Snapchat, LinkedIn marketing can seem stuffy and basic. So why bother?
Because LinkedIn is a recruiting, marketing, and branding heavy hitter for small businesses that know how to use it.
LinkedIn Is Social Media for Professionals
Rather than trying to fill every social media niche and win by sheer numbers, LinkedIn does one thing and does it well. LinkedIn is a social media platform for professionals and their companies.
LinkedIn has about 800 million users, and just about half of them log in monthly. Half of LinkedIn users are college-educated and earn over $75,000 per year. About 10% of them have a significant amount of decision power in their organizations. At least 10 million LinkedIn users are corporate executives and they overwhelmingly trust content they find on LinkedIn.
If yours is a B2B company, LinkedIn offers the most effective social media marketing. More than half of social media traffic for B2B sites was thanks to LinkedIn. And once those users have engaged with you, they're 50% more likely to make a purchase.
Tapping Into the Power of LinkedIn Marketing
Realizing all the benefits of LinkedIn marketing takes a strategy that utilizes the platform's many tools.
Optimize Your Company's LinkedIn Profile
Include your logo as a profile picture.
Choose a cover photo that enhances your brand.
Include keywords throughout your company's profile.
Create a LinkedIn Marketing Content Strategy
Your LinkedIn marketing content strategy raises your profile and establishes your company as a thought leader.
Create your own content (long articles perform better).
Mix it up with surveys and videos.
Share events and company news.
Share links relevant to your industry.
Highlight Your Company's Culture with LinkedIn Marketing
Industry-related content establishes your company's expertise. But you'll need content that highlights your culture to make your company likable and approachable.
Share employee news and recognition.
Share "behind-the-scenes" photos and content.
Share the ways your company is making a positive impact in your community.
Explore LinkedIn Like Marco Polo
Marco Polo wasn't the first explorer to visit China, but he was the explorer who learned the most about China.
You, too, can understand how LinkedIn can help your company grow when you explore LinkedIn's resources for small businesses. From recruiting to advertising to connecting directly with prospects, LinkedIn can help your business succeed.
Until now, your online marketing has probably focused on search engine results and standard social media marketing on busier platforms. But none of the other social media sites can zero-in on the key decision makers that purchase your products or services. LinkedIn can calibrate your marketing efforts for higher conversions.
In other words, take a page from LinkedIn's success. By focusing its audience, LinkedIn earned $10 billion in revenue in 2021. And when you incorporate LinkedIn marketing into your company's wider online marketing campaign, you can target decision makers and see your company grow.