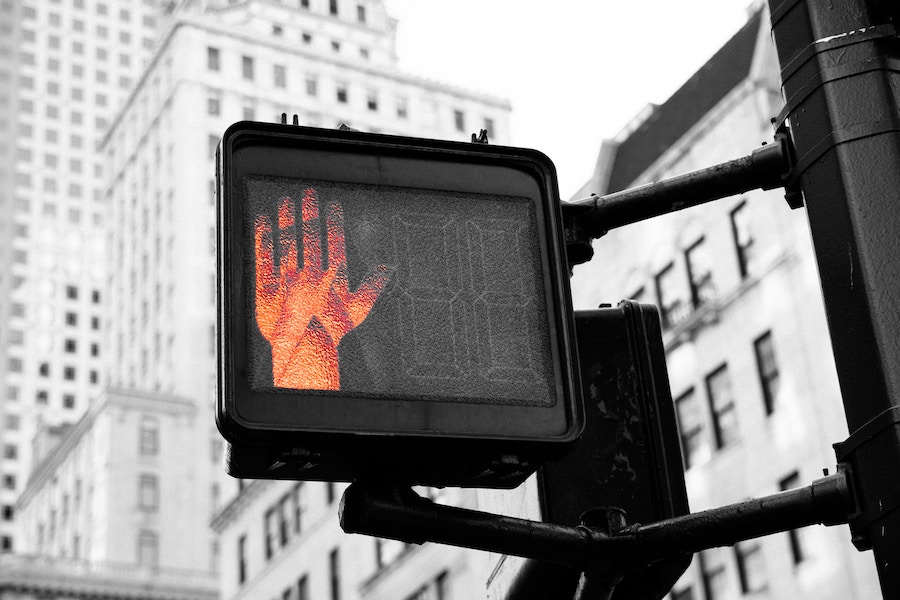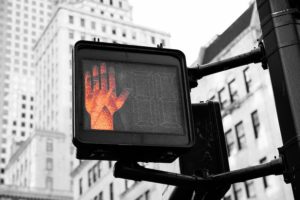 Browse a few local business websites and you're bound to find some that were last updated 10 or even 15+ years ago.
Small and local businesses seem to be the big culprits, but even larger brands are guilty of having outdated websites.
But I get it… Websites can be a big investment. If you're a small business there are lots of moving parts and it's difficult to put the time in to figure out how to update content on a website and find the time to actually do it yourself.
Neglecting your website, though, can be costly in multiple ways. Let's go over a few that might push you to update the design and content while also figuring out a regular updating schedule.
1. Customers Can't Find You Online
Google does all it can to help their users. They want people to be able to find all relevant small businesses. And Google has gotten really good at finding and organizing information that helps people find businesses close to them.
Search for something like "pizza" on your phone and you'll probably see a map with about 5 pizza restaurants close to your location. Google will do its best to rank those by reputation, but they still need a little help from the pizza joints.
An updated website is one of the best things you can do to help Google and help your customers find you online. Moz, an expert brand in all things SEO, wrote that websites are more important than ever for local businesses.
If you have an outdated and neglected website, you're leaving the door open for the competition to take all the customers searching in your area.
2. Customers Can't Get To Know You
One of the most overlooked areas on a business website is the About page. Think about when you meet someone in person for a business meeting. You introduce yourself first. There is also usually a little small talk back and forth. You get to know the person a little.
Customers looking at your business website want the same information. They want to know your history. They want to know about the people.
Outdated websites often lack about information. They lack updated employee information.
If customers can't get to know a business they'll often feel uncomfortable and continue looking for other options.
3. Customers Don't Know What You're Selling
Have your products and services changed over the years?
For most businesses, they do. Yet most businesses neglect to update their products and services information on their website.
And even if these items haven't changed much you can often figure out better ways to describe and sell them on your website. You can bet that the way you sell in person changes over the years.
You learn more about what customers need and the questions they ask. Your website is better when you update the content that sells your products.
4. Customers Are Wary About How You Do Business
Let's say a customer finds your website. They figure out what you're selling. They're interested in contacting you.
But they see that a few images are broken on your website. They see that some content is out of date. Even the actual date on the website is a few years old. It looks like the last blog post is from five years ago. The photos look like they were taken ten years ago.
The customer is going to wonder what type of business you're running if you can't even update the website.
The way your website looks and functions might have no reflection the quality of your business. But in life, perception is reality. And if someone finds a neglected website they may perceive that you neglect your business and its customers as well.
5. Customers Can't Contact You
Perhaps one of the most frustrating things for a customer is to go through all the content on a website only to call a number and get a busy signal or to use the contact form or email address and get a bounce back.
You have to check these functions regularly on your website. Some businesses have had websites that don't even have an updated phone number for years.
The Solution
There are two steps to having a website today.
First, get it updated if you haven't done so in a few years. There are DIY options if you want to take control yourself and save some money. You can also still pay a great designer for a custom theme.
Second, create a maintenance schedule and audit schedule. Maintenance is paying someone to update the software and design every year at a minimum. Auditing is going through the website yourself every 6-12 months to check the content, images and functionality. See what is outdated and what you should update.
Look at your website. Look at the competition. If you're not in the same league you can bet you're missing out on new customers.