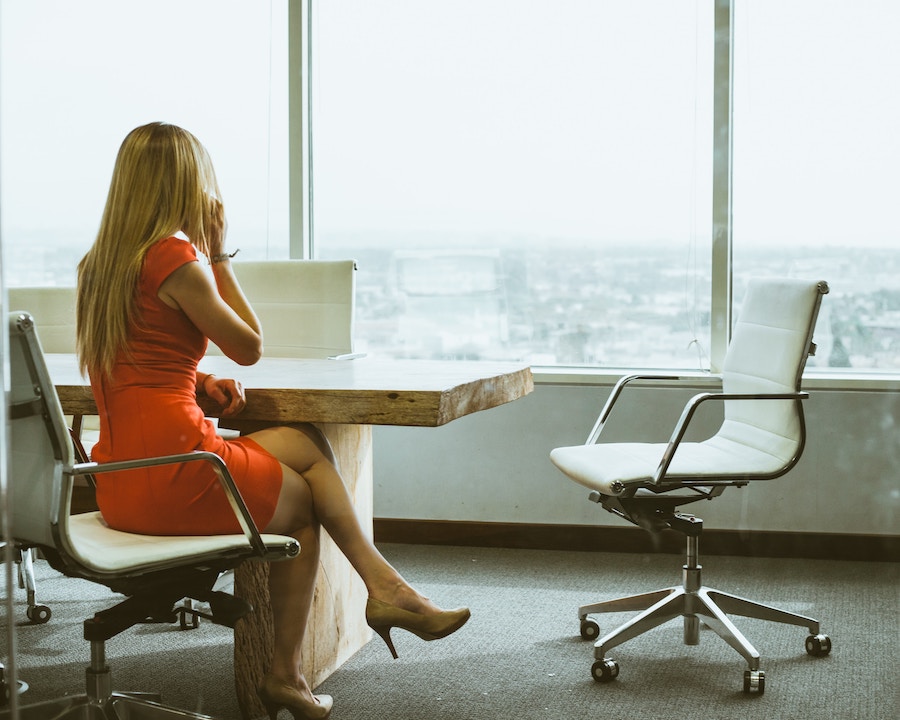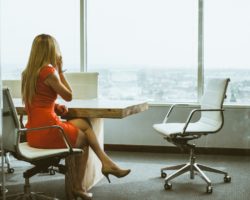 When you launch a new business there are a handful of important things.
Improving the product or service. Working on the operations for better efficiency. Maybe even figuring out your storefront or office.
But the most important thing is probably cash flow. And if you're like most small businesses, that doesn't come from an investor. And savings can run out quick.
So you need to make quick sales to start bringing in some cash.
Here are some tips for doing that…
Free Products
When you're new, one of the biggest issues for potential customers is trusting you. Even if you do offer free products to get your foot in the door (a great idea) the potential customer still has to give their time and energy to working with you and use the product or service.
Let's say you're a new accountant with your own practice. You offer a local business owner your services free for a month. That offer isn't really free to them. They have to spend time talking with you about their business and help to get things setup.
That's why when you offer something for free you need to make it as easy as possible for your potential customers. Offer a free trial if you're doing a service. Make sure they know it's no commitment. Make sure they know that you're going to handle most of the work. Make sure they know that even in the long run that you can offer more value whether you're saving money or offering a better product.
Partnerships
Reach out to every established business you can think of and see if they're wiling to discuss partnerships. If you're selling your accounting services, reach out to banks, lawyers, etc. and see if they would be willing to promote your services (free trials) to their customers. Even if you can start with just one.
Obviously that's a big leap for the business, though. You might have to really work with them to prove that your worthy of their referrals and partnerships. Offer them the first free trial. See if they have a little project you can help with for free to test things out.
Job Boards
Job boards are great because they are full of businesses that are expressing needs. Look for jobs listings with jobs that fit what you're selling. If you're that accountant, look for every job listing that a company has for an accountant. Reply to them all to start. Promote your service. Offer one or two months as a free trial.
If your business is something a little more niche you might not see exact matches in the title of the job so instead dive into the job descriptions. Social media marketing, for example, is often one aspect of a marketing job. Email design is often one aspect of a graphic or digital design job listing.
Cold Emailing
Identify businesses you want to work for. Start emailing them consistently. Reach out 4-6 times per business. Then leave them along for a couple years. Then go back.
Obviously this is about getting quick sales so that last part is more of an ongoing strategy.
But cold emailing can work to get quick sales. It's a numbers game just like cold calling or even going door to door in your city looking to drum up business. The more you do it the more you'll improve with your pitch.
Instead of focusing on getting your first customer, focus on making 100 pitches. Usually once you hit that number you'll reach your first customer or at least your first free trial customer.
Take the little extra time to make your pitches more personal. You can use a script that is pretty similar, but take a little time to research the company. Mention something specific for each client so they know you're not just sending the same exact message to a blitz of companies.
Competition Overflow
This last one can be really good and it's often overlooked…
Most people new in business shy away from their competition. Lean into the competition. If they're established, they're probably confident that they can beat you no matter how good you become. And they often even have an interesting problem…
They might have too much business at certain times and need to turn away customers. That can leave their prospective customers with a bad taste. So instead, your competition might be willing to refer their overflow to you.
Or they might be wiling to sub-contract you to work on their overflow behind the scenes.
Let's say you're a mechanic shop. Reach out to others in the area. See if they're behind on the cars they're working on. Offer to take on some of the work for a good price so they still make a little money while helping get cars back to their customers faster.
You will usually need to work on a test project first. Something small to prove that you can be trusted. But it's a great way to start making cash from a ready source of customers in the market.
Conclusion
If you're wondering what you should be spending your time on when it comes to sales for your new business, these are some great items. Don't spread yourself too thin trying all kinds of different things. Focus on a couple of these and do it everyday for as many hours as you can. Start bringing in cash so you can start working and as that begins start hiring people to handle these and other sales channels to grow your business even more.