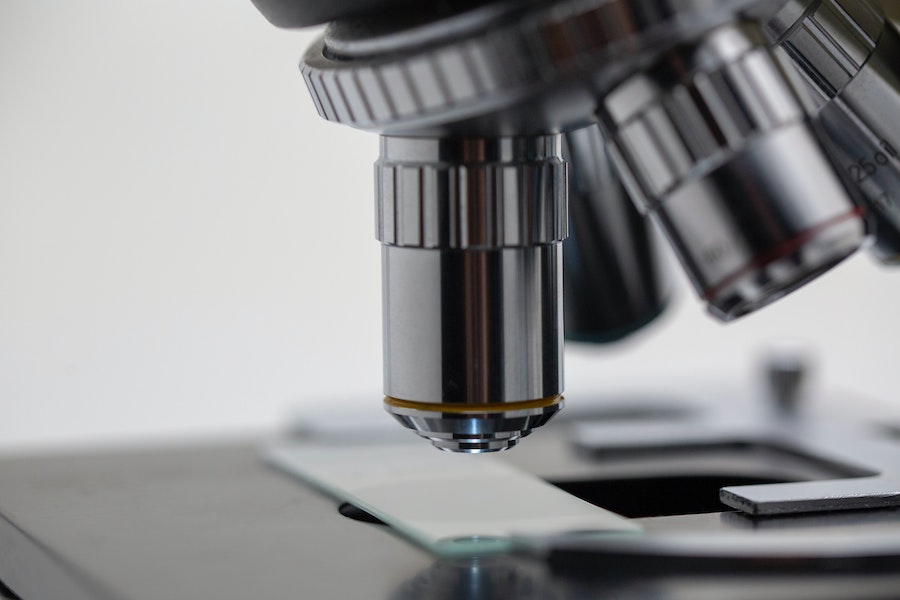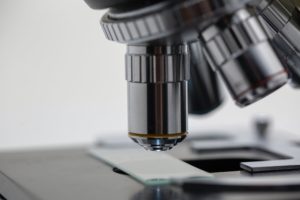 There is no perfect formula for hiring.
There are a lot of scary articles and case studies about the dangers of making the wrong hire. For some reason, we like to point out the failures of others including when it involves the hiring of someone that turned out to be a poor fit or just not a good employee.
Obviously there are times when the writing was on the wall from the beginning. But even in those situations we're often looking back with hindsight and with new knowledge that we didn't have at the time.
For businesses of all sizes there is a balance with hiring. You want to hire relatively quickly so you can learn and just accordingly. You don't want to hold the business back from growing, which usually requires hiring. But you also don't want to hire too fast and risk throwing time and money away by hiring the wrong people.
I think we can learn a few things from the way the Green Bay Packers have handled their hiring process for the last three decades.
The Packers Return To Being Winners
The Green Bay Packers were perhaps the most successful NFL team of the 1960s. But things took a turn for the worse in the '70s and '80s. It seems that other teams would actually threaten their players with being traded to Green Bay during this era.
But in late 1991, the team's executives brought in a new General Manager, Ron Wolf.
Wolf brought in a lot of new philosophies and ways of doing business. One of those philosophies seemed to be a focus on quantity in the draft and not just quality. It would seem that even the best GMs aren't really capable of picking great NFL players in the NFL Draft each year.
Almost immediately, Wolf started using his high picks in the draft to get more picks later in the draft. And actually we could even look at his predecessor, Tom Braatz, who probably doesn't get enough credit for picking some really great players like Sterling Sharpe and LeRoy Butler.
In 1991, Braatz, traded an early first round pick to Philadelphia for a later first round pick that year and another first round pick in 1992, which became the 19th overall pick. With that 19th pick in the 1992 draft, Wolf traded for future hall of fame quarterback, Brett Favre.
Wolf's first pick in the 1992 draft was Terrell Buckley. He was a good, not great pick and only lasted a few seasons in Green Bay. So Wolf's philosophy of quantity, not quality seemed to be justified right from the beginning. Even he couldn't pick winners in the draft.
Wolf would move up and down in later drafts, but pretty much always kept a high number of picks so he could choose a high number of players each year.
He passed that philosophy on to one of his predecessors, Ted Thompson, who took over as Packers GM in 2005, after a few years of it being Mike Sherman in the role.
Thompson almost immediately started trading higher picks for more picks later in the draft. Each team typically starts with one pick in each of the seven rounds of the draft. In 2005, Thompson selected 11 players. In 2006, he selected 12 players. In 2007, he selected 11.
Thompson's first pick in 2005 was Aaron Rodgers, a home run. His first pick in 2006 was AJ Hawk, a good, not great player. His first pick in 2007 was Justin Harrell, who struggled with injuries and barely played.
Again, even the best at their jobs barely get it right and it seems almost like guess work in a lot of cases.
Pay Attention To Previous Data
One thing the NFL has going for it is the college football system. Colleges put in the work to recruit players. They create a lot of data on players. The best schools typically have the best players. So in many ways the NFL teams can simply look at the best schools and assume they have the best players.
It doesn't work only that way, but you might as well use that data.
That's how many businesses hire their employees. They look at where people have worked before. They talk to people in their network and see if they have any recommendations for new hires.
Use the data that already exists that can help you make hiring decisions. Don't think it's entirely foolproof, but lean on the knowledge and experience of others.
Calculated Risks
Often in the NFL teams will take calculated risks. They look for high upside and relatively low downside. For example, the most important position in football is quarterback. The most successful teams often select quarterbacks relatively high in the draft before they really need a quarterback.
The Packers selected Aaron Rodgers in the first round when they already had Brett Favre. And in 2008, when Rodgers was going to start for the first time, they selected Brian Brohm in the second round and Matt Flynn in the seventh round.
And Thompson even said that in 2006 he was most likely going to select Vince Young at #5 overall if he was available, but he was selected at #3 by the Titans.
In the NFL, you need a quarterback so smart teams are willing to select them relatively high and relatively often until they find a great one. The best case is they find a hall of famer. The worst case is they miss on a draft pick, which happens often anyway.
And once the draft moves to the lower part of the first round teams may be willing to draft players with high upside even if they have potentially low downside. They do this because they know they're probably going to miss on players anyway so they may as well gamble a little on the upside.
Businesses often do this when they hire someone with seemingly little experience, but that they have a good feeling about. Business owners and managers develop instincts in hiring over time. If they have a good feeling about someone it's probably worth following up to a certain point.
Final Thought
The key to finding talent is to regularly hire people. You don't want to hold your company back from growth by being afraid to hire the wrong person. You're going to do that occasionally anyway. Get over it. Focus on hiring a relatively large number of people depending on your business. Assess how they're doing. If it's obvious that it won't work out, look to move on.
There is no foolproof way to hire the right people and to find the most talented. But over time you'll build your skill for doing that. But even then it's often better to focus on quantity over perceived quality.