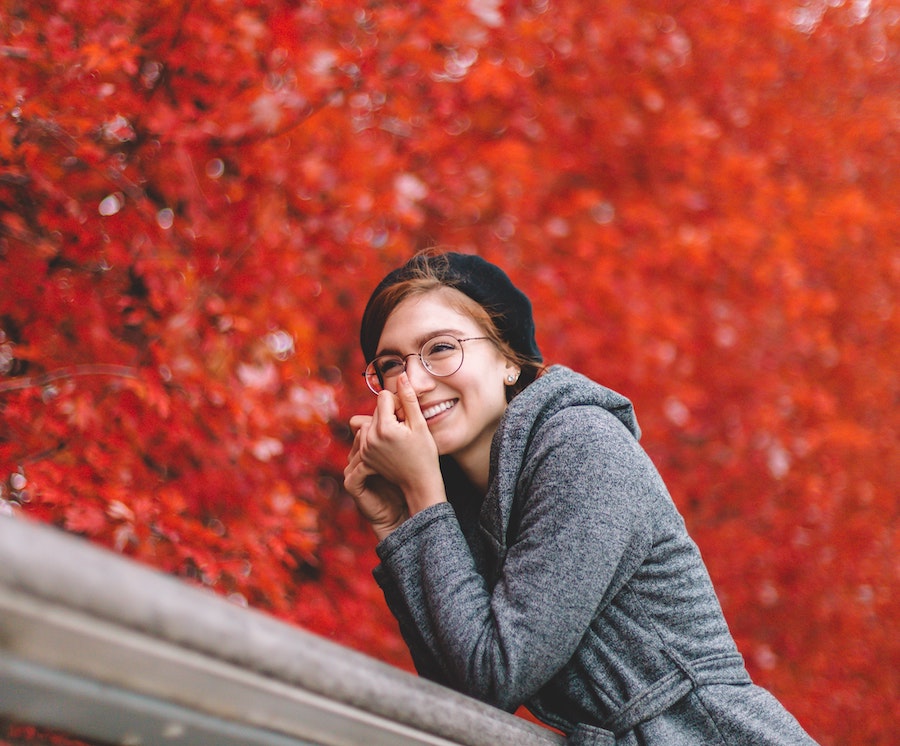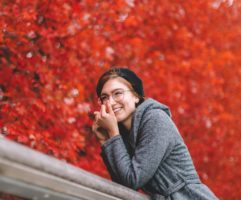 If you listen to podcasts you probably know that book authors often go on podcasts as guests.
It's a great way for them to raise awareness for themselves, but especially for their latest book.
I call this guesting.
Actors do it all the time. They go on late night television to share a few stories and talk a little about their latest movie.
Back when I was in high school, TRL was must-watch TV everyday after school. I remember going to a friend's house after school and before basketball practice and we'd watch MTV. The artists that were on usually had a new album coming out or a new single or something like that.
Guesting is a proven strategy and it works for all kinds of businesses.
One of my favorite strategies with guesting, to promote a business or myself or whatever, is bundling.
If you watch reality TV you probably know that term. I know the guys on American Pickers say it all the time. If you want to get multiple things, offer a price for the entire bundle. The person selling is usually interested because they get more money overall and don't have to work as much to sell multiple things. As a result, the price is usually lower for each item.
With guesting, I like to approach the podcast host or blog owner and make my pitch. If they accept, I'll provide the content or the interview or whatever. Then I work to promote the work. Then I'll ask questions like:
Are there opportunities to be on again?
Do you have a blog that I could write a post for?
Do you have a Facebook or LinkedIn Live series where I could be a guest?
You can ask after. You can ask before. Sometimes asking before can work out really well. You can go from someone not being really sure if they should have you on your podcast to not just being on their podcast, but writing for their blog and maybe even doing something else for them.
To hosts, content is the name of the game. They need to keep the pipeline full. If you help them fill it by promising to do more, they're going to be interested. Probably more interested than if you are just asking for one thing.