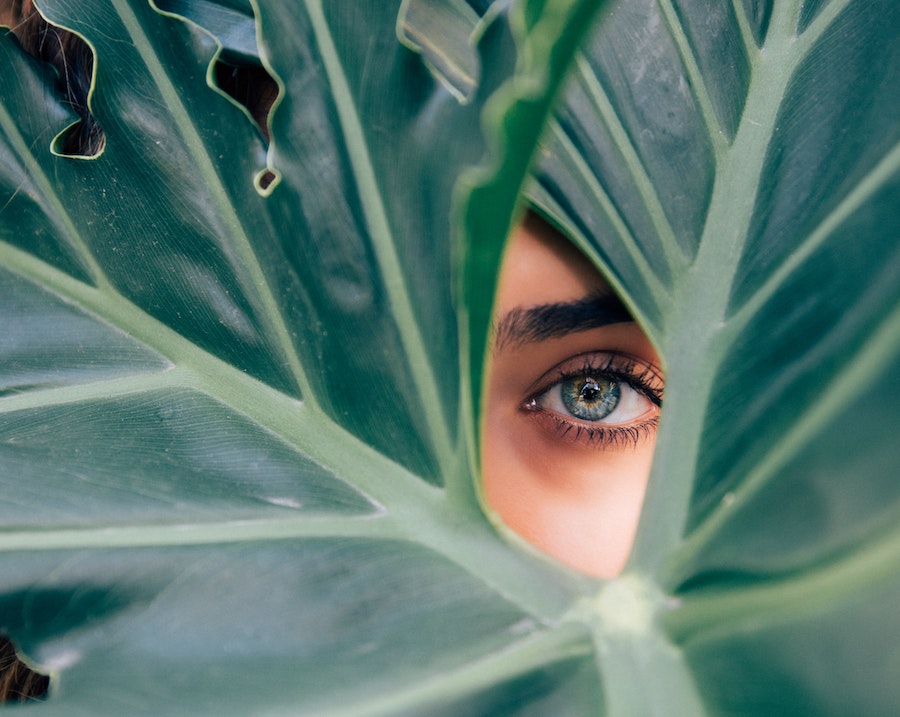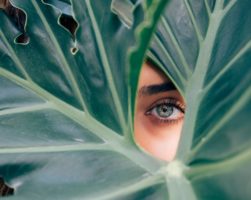 We all know that we don't give our full attention to certain things at work. Even if we're the boss or the owner of the business there are likely things where we cut corners. It must just be a part of human nature.
I see it in the golfing world. The best of the best professionals will talk about their games. There are basically four parts to golf: 1) Driving 2) Approach 3) Chipping and 4) Putting. Pros are usually really good at one of those things, pretty good at two others and just so-so or even poor at the fourth. Now, "poor" would be relative to the other 200 or so professionals in the world. Not "poor" compared to some golfer off the street.
Some of the pros have said that they like to practice what they do best. Like, if you're really good with the driver you like hitting it often. You can make some gains that way, but we all know that the best way to improve would be to work on what you'r not good at. There are stats to prove this approach in the golf world.
But it's difficult.
Here are a few tips for being more committed on your business or in the workplace…
1. Scale Back Your Tasks
It could be that you're spreading yourself too thin. In most work situations there is a way to figure out a better organization for what you're working on. Task creep is real. We do it to ourselves. We do it to our employees and coworkers.
First look at all the things you're working on. See if you should be going deeper into the most important things while getting rid of the not-so important things. Maybe you can outsource something. Maybe not in the short term, but perhaps in the relatively short future.
2. Assess Realistic Expectations
If you're not great at something you will probably never be the best at it. I feel that way with sales calls. I've gotten to be better at it. Much better. But I still know that others are more natural when it comes to it. They are better starting out than I am now and probably ever will be. And those that are great at it and that have lots of experienced are at a level I will likely never reach.
So I try to have a balance in my expectations. I want to improve. I'll continue to work on improving because I see the benefits. But I know that if I aim to be the best in the world that I'm setting myself up for possible disappointment.
Golfers that are poor putters realize they probably won't become great putters. But they know that if they can improve to being average it might mean a lot more wins. Especially if they are superior with Driving and/or Approach.
In fact, before his amazing run that started in late 1999, Tiger Woods made the goal to lead the tour in driving accuracy. In 1998, he was 116th on Tour. In 1999, he was 65th. In 2000, he was 54th. He didn't need to become the best or even one of the best. He got above average and had perhaps the best season a pro golfer has ever had.
3. Work On Weaknesses
Determine your strengths and weaknesses. Cut out a few that don't matter as much or that aren't as high on the priority list. With that extra time, work on your weaknesses. There's no way around this simple thing. It's like getting more exercise. If someone tells you that to feel better you need to walk every day, you need to do it.
The results don't just magically come. It won't be fun. It takes awhile, perhaps a month, to establish some kind of unconscious routine. But you have to push through and do it.
The results won't even come for awhile. So now you're doing something you don't like and you don't see results right away. You have to push through that phase.
4. Keep An Eye On Strengths
It is possible to get too far into your weaknesses that you improve there, but lose some of your strengths. For example, if a pro golfer is really good at chipping, but for a full year they use their chipping practice to only work on putting, they're probably going to lose some of their chipping ability.
That can lead to really bad results.
So you have to find a balance. The balance is what it takes to maintain your strength while also working on your weaknesses.
5. Look For Data To Track
Finally, try to figure out a way to track your progress and your results. In golf it's nice because they keep all kinds of stats. Tiger Woods could track his accuracy rankings against his previous years and against all of his peers. And he could also look at his trophy room and bank account because the higher focus on certain tasks in his game played out in those areas.
Remember that early stage when results come slow and small. See if you can figure out a way to track the progress even if that is happening.
Conclusion
We can get into poor habits in our work. We lose focus. Sometimes it's the result of having too many things. That's actually pretty common. So start there. But then also look at the other items here. It can help you get to a place where you are able to focus. But eventually you just need to do the work. There is never any way around that simple fact of life.