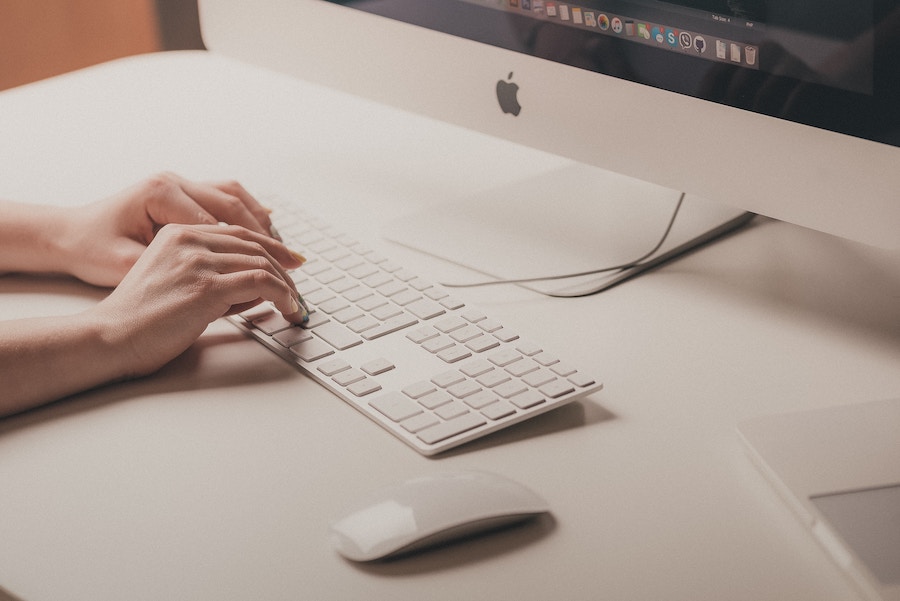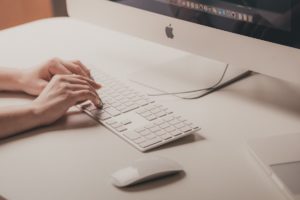 Engagement is what people are after on social media.
And not just people using the platforms for personal use.
Marketers are looking for engagement as well. For their brands. Engagement is a pretty good way of seeing the reach your brand has on the channel and that can also correlate to overall reach.
In general, the bigger your audience, the more likely you are to attract sales-centric traffic. Google seems to rank well-known and trusted brands in their rankings. They use all kinds of signals to figure out what brands are well-known. It seems that social is one of those signals.
Anyway, a big form of engagement on social is the comments you receive in response to your content.
If you're struggling to get the comments you want then here are a few tips that should help.
1. Comment On Other Content
If you're struggling to get comments on your own social content it could be time to give a little of what you want to get. If you love it when someone comments on your post you can bet that just about everyone else on social loves it too.
So go out and give some love.
Start with your followers. Look at what they're posting and show up in their feeds by leaving thoughtful comments. Add a little extra bonus tip for something they suggest. Tell them how much you appreciate the content they're posting.
All the things you would love to see in your comment sections.
Then expand beyond to industry hashtags. Look at influencers and comment on their posts. Look at other complementary brands. Follow some new people and comment on their posts.
Schedule 20 minutes to do this everyday. Do it for two months. You can bet that your following will increase and you'll likely also see comments on your own content increase.
2. Post More Often
There is a lot of content on social media. It's easy to get lost in the shuffle. And most social platforms seem to skew user feeds to show what those users interact with most often. So it can take some effort to even be visible, but once you get people commenting then you can have some high engagement.
One way to boost engagement and commenting is to post more often. Once a day won't cut it. Don't even think about every few days. We're talking 5-10 times per day.
You'll have more content that might interest people and you'll have more data to learn what people like and once you learn that you can post better and better content.
3. Use More Hashtags
Hashtags have been around on social for a long time. At least on Twitter, but pretty much every one of the platforms uses them these days. They're great for following and discovering new content. You'd be surprised at how many people follow hashtags.
If you're not using them on your content then start. If you are using them, then use more. Up to 5-10 hashtags is certainly fine. It's more accepted on some platforms than others, but people won't really notice especially if the content you're posting is interesting to them.
4. Add Questions To Your Content
When you post something like an article or video, add a question to get your followers thinking about how to answer. Just one question. Keep it short and simple. Easy for the viewer to respond to.
Say you're a dentist. You see the local news in your area post a video about a new restaurant that's coming to town. Post the video and ask your followers if they'll eat at the new restaurant or not.
Try to give people two options, like Yes and No, and they seem to be more likely to respond.
5. Respond To Every Comment
When you do start getting comments you have to respond and engage back. Especially in the early days when you're not getting as many.
When you respond you're validating the comment the person left. You're telling them that you appreciate the time they took to leave the comment.
Negative or positive, try to respond kindly and with courtesy.
Others will also see that you engage with comments and they'll be more likely to leave a comment of their own.
6. Post More Native Content
Finally, one of the key things with social networks is how much they love native content. They don't like links that take users off their sites. They're getting more likely to show native content.
So do what the networks want and post native content. Show them some love and they'll be more likely to show you love by adding you to more feeds.
Instead of posting a link to your blog post. Take snippets of the post and post it directly on the site. The same thing with video and with images.
Conclusion
Comments can be great for building your brand reputation on social media. It's not really a short-term effort. You have to commit to the items above for the long-term. But if you do you should see a steady increase in the comments you receive.