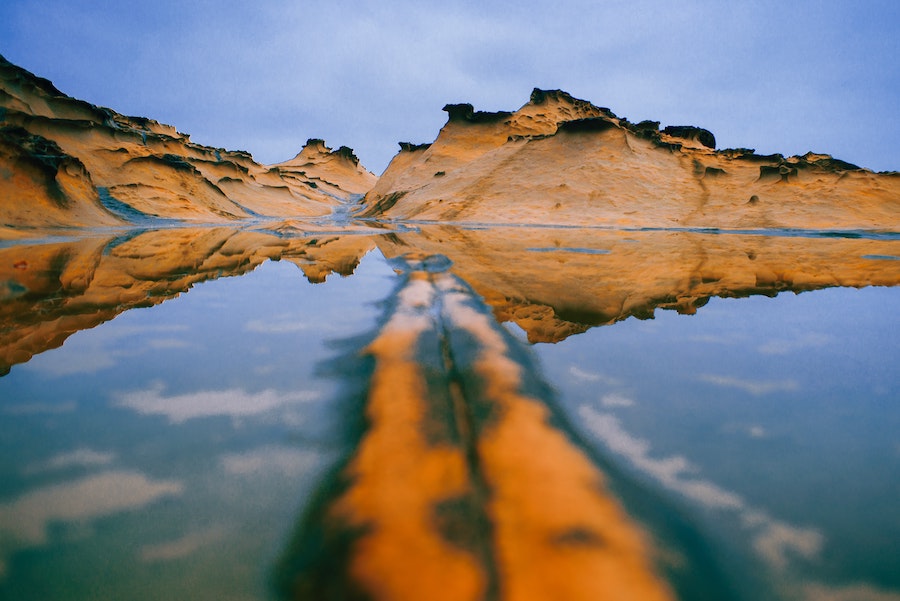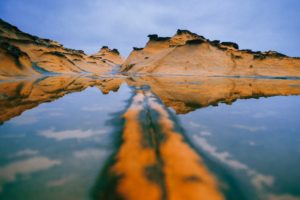 The franchise model allows many people to have their own business. It's a little bit of a hybrid where the entrepreneur isn't necessarily starting their own brand. But they are becoming the person in charge of their branch of the franchise. And possibly of multiple branches.
It's a lot of control compared to a regular job. But it's not total control. So that can get a little tricky because a franchisor is going to want to ensure some control while the franchisees are also going to want freedom.
On a general level, here is some insight into what many franchisees are likely looking for with their franchise branch.
1. Physical Freedom
Your franchisees want to have freedom over their physical space. It's understood that there are certain expectations for how to keep an office or a store or a physical space. There is also an understanding on things like uniforms and such. But the more rules you apply the more the franchise will begin to feel like a job and not something that is owned.
One key is to have a set of rules and then give the franchisee power to enforce those rules. Not to be a dictator, but to be the responsible for making sure standards are followed and met within their domain. With their team. You want them to have pride of ownership for their physical space.
Also have a process in place for their feedback and input. They want to be involved with potential improvements. They know that they are dealing directly with customers. They see feedback. They see potential improvements and want to be heard.
2. Mental Freedom
Franchisees want freedom over their mind. They want to be able to control their happiness and values. They understand that there will be all kinds of challenges. Even more so as owners of a business. They expect that they will be able to follow established procedures. But they also know that they will be required to make choices for challenges that aren't addressed in the procedure book.
Mental abuse from a boss or franchisor can come in many forms. The more there is or the more strain that comes from a franchisor the more the franchisee will feel that they don't have mental freedom. They will feel trapped in negativity. They will lose self confidence. It will lead to negative outcomes that affect them and the franchisor.
It's your role to understand that franchisees will do the best they can. You have to support and encourage them and learn along the way with them. Focus on improvement and not blame.
3. Relationship Freedom
There are constraints in a franchise situation. That's fine. It's expected. And franchisees will want suggestions when it comes to people they should hire or work with from their franchisor. It's actually one of the best ways that you can help your franchisees.
However, this can impede on relationship freedom. If a franchisee prefers to hire someone that you don't recommend or if they want to test a vendor that is new, they want that freedom. It's good to have a process in place to allow for certain testing in this area.
Conclusion
These are some of the basic freedoms that all people seek. Some that are a little more entrepreneurial, like franchisees, will seek out even more of these freedoms, though. They have the mindset that they want more control over their lives. You can provide that even if it's within a certain franchise framework. Being aware that these freedoms are sought can allow you to create a situation where your franchisees feel free while working within the framework that helps them succeed.