100% original content. 100% owned by you.
Start with a free trial post. No upfront payment required.
Discounts available for multiple posts per week.
"Ghost Blog Writers allows me to focus on other areas of the business." Weekly posts since 2016, resulting in a 31% average increase in organic search traffic.
"I'm busy, but wanted to send a note saying thank you! Our traffic continues to go up each year thanks to your blogging services." Twice-monthly posts since 2016, resulting in a 33% average increase in annual traffic.
"I needed help keeping up with my blog. It's nice having a writing team we can count on to do it for us." Weekly posts since 2012, resulting in a 21% average increase in annual organic search traffic.
"Our website traffic has been going up every year now." Twice-weekly posts since 2016, resulting in a 24% average increase in annual traffic.
"At Ghost Blog Writers, we think it's important to practice what we preach. We're committed to maintaining our own long-term blogging strategy to build our business." Multiple posts per week since 2010, resulting in a 30% average increase in annual traffic.
Why Blog Writing Services

Regular blogging on your business website attracts new visitors through a variety of channels including organic search traffic (SEO), social media, email and more. With each post you're investing in your business and your website. A blog post remains on your site forever and attracts more traffic over time.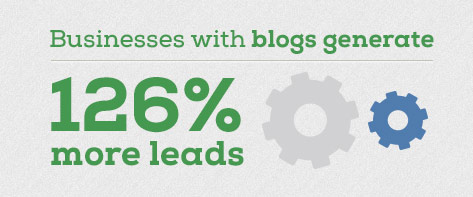 The best business blogs focus on the questions customers are asking and answer those questions with blog posts. This blogging strategy attracts customers, provides value, earns their trust and leads them deeper into your website where they convert to become new customers.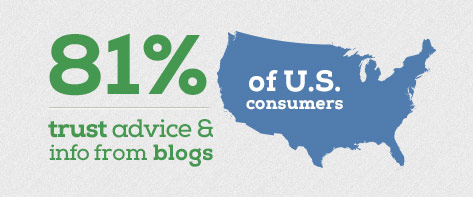 Influence, Authority & Awareness
With a business blog, you provide an increasing amount of value in your industry. This adds to your reputation as an expert. Your ongoing blog sets you apart from the competition. Over the long-term, your business blog can become a sought after source of information in your industry.

Data Source: Quicksprout
What To Expect from Ghost Blog Writers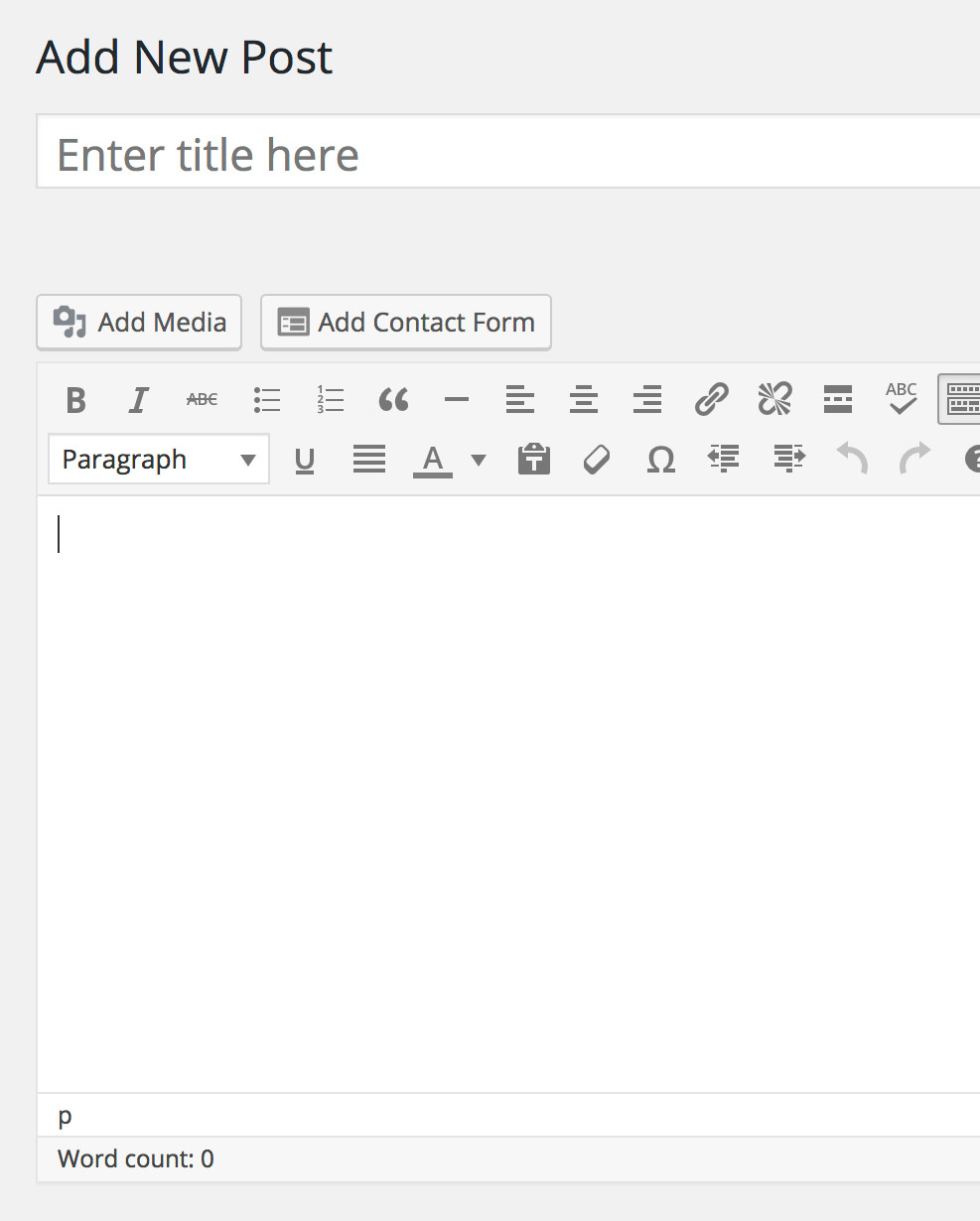 A Long-Term Blogging Strategy

"Businesses with over 200 total blog posts get 4.6 times more traffic than those with under 20 posts."
It takes several months and even years for a blog to begin generating organic traffic from search engines, social media and other sources. At that point the traffic typically begins building slowly and picks up as the years go by.
At Ghost Blog Writers, we believe in long-term, ongoing blogging strategies. We don't provide one-time blog posts. This approach gives your blog the best chance for success.
Ready to get blog posts for your business?