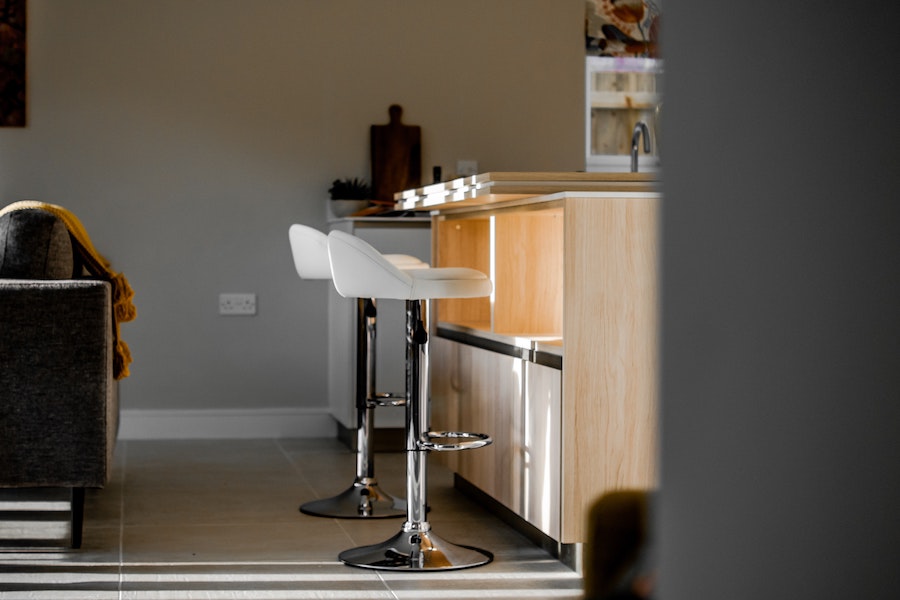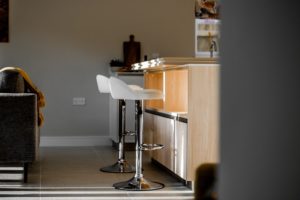 One of the first things I learned in my first job was lifetime value.
I worked for a catalog company. That company tracked the lifetime value of customers. Basically, how much profit a customer was likely to bring in over their "lifetime" as a customer.
Today, I use this lesson with my own business. It's essential for a lot of things, but especially for acquiring new customers. When you know how much profit a customer is likely to bring, you can determine what you're comfortable spending to acquire a new customer.
Another lesson I read on a blog early in my working career was the importance of new customers. For any business, new customers equal growth. You can sell more to the same customers. You can sell new products to the same customers. But eventually those wells run dry.
New customers equal growth.
And every business loses customers. So you have to at least add new customer to replace them. And even more if you're looking to grow.
There are thousands of ways to add new customers.
One to consider, especially for small businesses, is the one-to-one affiliate relationship…
Affiliate Relationships
Affiliate relationships are nothing new. Perhaps the most well known from the last decade or so is the Amazon Affiliate program. Amazon pays a percentage of sales that their affiliate partners bring them. It might be a blog that links to Amazon products. It might be an app that does the same.
Amazon, probably with incredible accuracy, knows what their customers are worth in terms of profit. And based off those numbers they come up with their affiliate payouts.
These kinds of relationships are possible with all kinds of businesses. And for small businesses, they can really be a great opportunity.
First, you have to figure out how much profit a typical lifetime customer will bring.
Then decide on a figure you're comfortable "paying" for that type of customer. Maybe it's about 30% of the profit number.
Now you have your number that you'll pay just about anybody to bring you a new customer. A website owner. Someone that is really good with PPC or online advertising. An influencer. Anything you can think of. Even other small business owners that share similar customers, but that sell different products than you.
You can do this with products, but you can also do it with services. If you've been in business for a few years and have had more than a few customers, you can probably figure out the lifetime profit.
On LinkedIn, talk about your affiliate opportunity. Reach out to a few of your connections and ask if they know anybody that might be interested.
The cool thing about this is that some people might have really unique ideas for bringing you customers. Ideas you've never thought about.
Not all will work. But it's typically worth testing on a small scale.
And you definitely want to track the customers you're being brought. Because not all customers are the same.
Final Thought
If you're looking for new ways to bring in customers, consider affiliate relationships. You can start out small. Try one affiliate to start. See how it goes. Learn what needs tweaking. Tell that that it's something you're testing and that the terms may need to change. But be honest and fair with them. Share information with them.
If you test out a few partners chances are really good that you'll find at least one that brings in a steady stream of new customers.