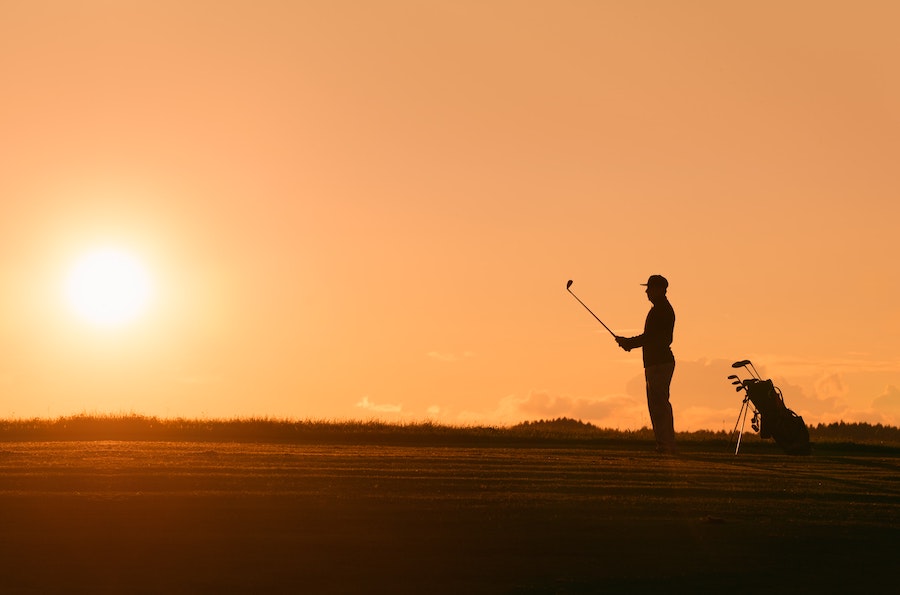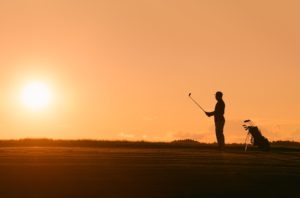 Life has a way of making us feel crazy.
One such way is when something happens to us and it feels very original. We often feel that because it's happening to us for the first time that it must be happening for the first time period…
That's how it feels. But obviously if we think about it for a minute we realize that someone, probably many, have gone through the same situation before.
It's true in business. The more you read about businesses and entrepreneurs, the more you start to learn that they are all different in various ways. Little nuances and things. But if you look at business at a basic level you start to see that a lot of what is going on is the same.
For example, you might learn about some seemingly new form of guerilla marketing. How some company is doing a growth hacking tactic or something crazy. Sure, some nuance of it may be slightly new and different. But odds are good that a version of it happened before.
Recently I've been going down the rabbit hole of the Ashworth company. A golf clothing company that began in the 1980s and grew to great success through the 1990s. In their very early days there were some pretty interesting guerilla tactics. Ones that you could even apply to today if you're looking to grow a startup…
Ashworth & Fred Couples
Ashworth is named for John Ashworth.
The story is really interesting.
John was a golfer. He played a little in college. Then he caddied for a pro for a few years. Through that experience he met an entrepreneur that started a little business in sporting apparel.
That didn't go all that well, but John learned the apparel industry a bit. He saw a gap in the golf market for better clothing. Specifically, most golfers were wearing really ugly and uncomfortable clothes in the '70s and '80s. John wanted to bring some of his California Cool vibes to the golf course.
He and his business partner started Ashworth and you could say the rest is history…but not without a few interesting business happenings along the way…
No Money For Marketing
Many startups don't have money for marketing. Much of it is spent on the product. And that's probably as it should be. Then there is the direct sales effort. In this case, finding the right channels to sell golf shirts and apparel. Store chains, catalogs, etc. at that time.
Shortly after starting his company, John Ashworth got creative. He reached out to someone he had known from the college golf circuit and on the pro circuit: Fred Couples.
He didn't have any money to offer so he offered equity in the company. Fred accepted the offer.
Now, John reached out to other golfers as well as Jim Nantz. He was hedging his bet on Fred a little bit.
To John, it was worth giving up a little bit of the pie in the long run in order to get the product sold. Because without this guerilla marketing tactic he likely wasn't going to have any success with this new company.
The Tactic Pays Off Big
This partnership began in the late 1980s. It seems sometime around 1987-1988. Fred Couples had won three tournaments including The Players Championship in 1984. He was a well known golfer. One of the best. But probably not what you would call a superstar.
But then, starting in 1990, he won six times with the last one coming at the 1992 Masters. Just before winning that tournament he had become the #1 ranked golfer in the world. And not just the #1 golfer in performance, but also the most popular in many ways.
And Ashworth clothing was along for the ride.
The company went from $0 to $90 million in sales right along with Fred's rise. And Fred did pretty well too. It seems that over the years he was able to buy stock options in return for endorsing the product and at one time owned about 5% of the company.
Final Thoughts
This is a form of guerilla marketing. It worked really well for Ashworth. It wasn't a guarantee, though. It can seem obvious now that partnering with Fred Couples in the late '80s was a genius move. But it could have failed. That's why John Ashworth also partnered with a few other golfers. And he probably would've kept on doing it until one of them broke out into mainstream success.
The takeaway here is that guerilla marketing isn't new. It's a great strategy for companies that don't have a lot of money for promotion and marketing. There are many tactics and opportunities within guerilla marketing that you can try. The key is knowing that it does work and that it can keep working in the future.
You have to be willing to try unusual things. You have to be willing to fail and even feel foolish for failing.
In business, it really doesn't matter how often you fail. You just have to have one breakout hit to be successful.