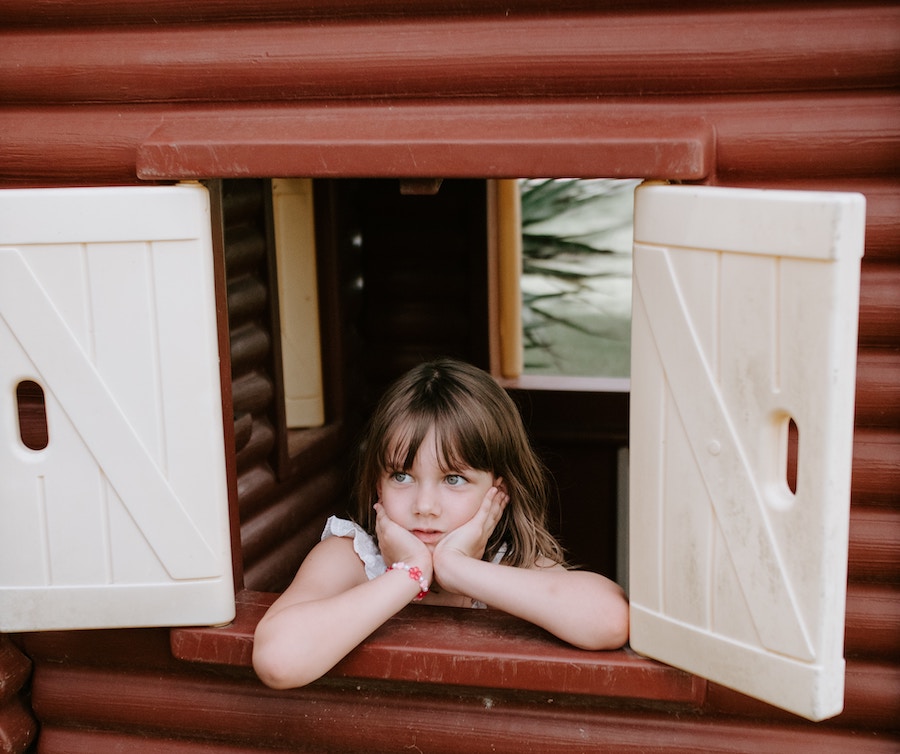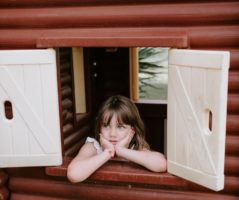 Steve Williams, former caddy for Tiger Woods, said that there was one player that made Tiger think that he had competition.
David Duval.
Between late 1996, when Tiger joined the PGA Tour and the end of 1998, both players would win seven times apiece. It appeared that this would be a true rivalry.
Then Tiger took off to another stratosphere. He won 8 times in 1999 and then another 9 times in 2000. Duval kept pace as well as anybody during those years. He won 4 times in 1999 and a single time in 2000, but was still right there on the money list and scoring average list with Tiger.
Duval started dealing with injuries around this time, though. Then in 2001, he won the British Open. It was his first major. Nobody was surprised that he won a major. It had taken a little longer than most thought. But it seemed like it would be the beginning of a major run. Maybe five or six or even more majors for Duval.
But the injuries stuck around. And something else happened to Duval. He won the major and later would say that he had a feeling not of happiness and elation, but of…this is it…
Duval seemed to realize that the goal that had been driving him for so long, to win a major, wasn't all it was cracked up to be. At least in his mind. He had put the goal on such a pedestal that by the time he finally attained it there was no way the result would live up to the expectation.
Duval certainly loved golf. His father was a golf pro. David seemed to enjoy the peace of playing golf. Only depending on himself and knowing that when it went well that it was all him and that when it went bad it was on him.
He also certainly had to practice and play quite often. But there were stories and rumors that he loved playing more than practicing. It also always seemed like David had other interests. Which can certainly be a good thing. Jack Nicklaus, perhaps the greatest of all time, had many outside interests beyond golf including a love for tennis.
But Tiger and David obviously had different goals. For David, it was to win a major. For Tiger, it was to win a lot of majors. Maybe it's just coincidence that once David achieved his goal he never won again. While Tiger went through three or four different peaks while winning multiple majors.
What does this all mean?
It's good to look at your motivations from time to time. It's good to have motivations. But the reality is that we sometimes reach our seemingly unreachable goals. Then we often realize that it's not as good as we make it out to be. Not that it's bad, but that it's never that big of a change.
One key in life seems to be the ability to be happy with what you have while also keeping an eye on the future. It's easy to think that you'll achieve happiness with some kind of accomplishment. But that's dangerous.
Find what makes you happy now. Keep goals for the future, but don't rest your entire happiness on some achievement. That will likely be a disappointment whether you achieve it or not.