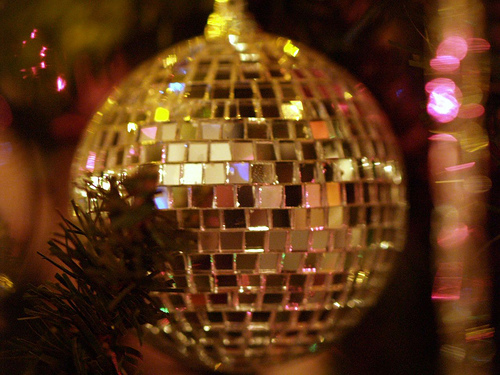 Merry Christmas!
Every year when the holidays come around it's a good reminder that you can use current events while blogging. Many businesses have used Christmas this year to get attention for their business and their business blog.
The way it works is you use the current event to get attention. People search for current events because they want to get the news, but businesses can use that search traffic to get attention from their target readers.
Your readers are looking for news, but they're still interested in learning and getting insight from you. Using current events is a great tool for getting your message across and connecting with your audience. By putting the lesson in terms of the current event you might even get the point across better. Comparing things always helps people with understanding.
So with all that said here are 10 great examples of Christmas-themed business blog posts from 2012.
1. Boxing Week
2. Why kindness can help businesses grow
3. Christmas Business Party Do's And Don'ts
5. The 5 Worst Stresses Family Business Executives Face at Christmas… and How To Cope
6. No, Christmas Is Not an 'Economically Efficient' Holiday (And That's Okay)
7. Business Surgery: Endorsing a culture of respect at Christmas
8. 5 Apps That Could Save Your Christmas
9. Santa Can Deduct His Reindeer But You Can't Claim Pets on Your Taxes
10. 12 Business Tips to Steal From Santa
Merry Christmas!